Back to Blog
Broker Insights has launched interactive training within its award-winning insurtech platform.
The Help System has been designed to support user onboarding, the rollout of product developments, and to help existing platform users maximise the opportunities Broker Insights presents.  
Broker Insights EVP, Iain Crole, reflects on the scale at which their software has developed and why this latest release is key to future growth: 
"Broker Insights has been enhanced considerably over the past few years. At launch in 2018, we had a platform which provided visibility of a broker partner's renewal book to our panel of insurer partners and allowed both parties to connect via the platform; this functionality remains, but we have come so far since launch, adding numerous features which allow our partners to better utilise data.  
"The platform's functionality has continually grown to now include enhanced management information, placement strategy overviews, insurer appetite overlays and reporting, all of which drove the need for the Help System to support users within the platform."  
Katie Nobes, training manager for Broker Insights, highlights the importance of intuitive training solutions for innovative companies like Broker Insights:   
"The launch of the Help System will assist platform users in making the most of the features and benefits Broker Insights provides. This launch represents the first component in a roadmap of training support, which will include increased use of technology and digital materials to ensure that training is being delivered at the point of need.  
"With in-platform training helping users to learn through intuitive experiences, we expect to see more trading through Broker Insights, smoother interactions between brokers and insurers, and deals closing faster than before. With our technical team planning new product developments in the future, training will have a vital role to play in continuing to upskill our platform users and maximise the opportunities that new trading patterns and working practices provide."  
Platform partners are encouraged to log in and experience the Help System or contact their Broker Insights account manager if they require further information regarding training.  
Summary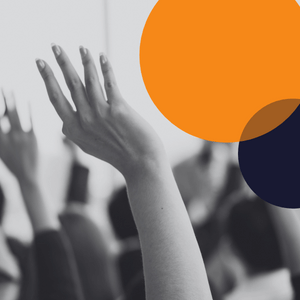 Article Name
Broker Insights adds new training and onboarding system
Description
The Help System has been designed to support platform users and to maximise the opportunities Broker Insights presents. 
Author
Back to Blog