Back to Blog
The commercial insurance calendar features several 'pinch points' and times of intense activity as both brokers and insurers seek to meet targets and closeout trading periods in a strong position. 
March is one of, if not the busiest month for the commercial insurance sector, with all parties striving to end the financial year ahead of plan. 
Efficiency is critical during periods of increased workload. To showcase Broker Insights' ability to promote efficiency and process optimisation, Chief Commercial Officer, Alan Sanderson, has analysed platform data to explore the issue: 
"The main thing that stands out from the analysis of past data is the impact busier trading periods have on churn rates.  
"When averaged across the year, the rate of churn (policies taken to market) sits at around 20%, with the peak churn month hitting 24%.  
"March generally shows a 2% fall in churn against the yearly average, as both brokers and insurers focus almost exclusively on renewals, which have risen by 2% during the same period compared to a twelve-month average. 
"The data suggests that the two may well be linked, with the rise in renewals corresponding on a timeline to the fall in churn rate. This is doubtless due to the increased volume of renewal business consuming resources throughout the distribution chain, leaving little capacity to address other areas of business. In short, brokers have little spare time to handle both renewals and remarketing. 
"This key finding from the analysis prompted us to look elsewhere for similar patterns, which can  also be seen in the data for April and October, both of which have corresponding rises in renewals and a fall in churn rate. 
"The 'tool kit' within the Broker Insights platform is geared up to support pipeline management, allowing both broker and insurer users to proactively plan activity well in advance of known pinch points.  
"Furthermore, we have invested significant resource into our Trading Team to help our broker community and insurer partners better connect via data and maximise the potential of the platform.  
"In conclusion, before we head into the next busy trading period, I encourage each platform user to revisit the pipeline management tools, platform training, and support available from the Trading Team, and see how much of the 'busyness as usual' can become 'business as usual'." 
Summary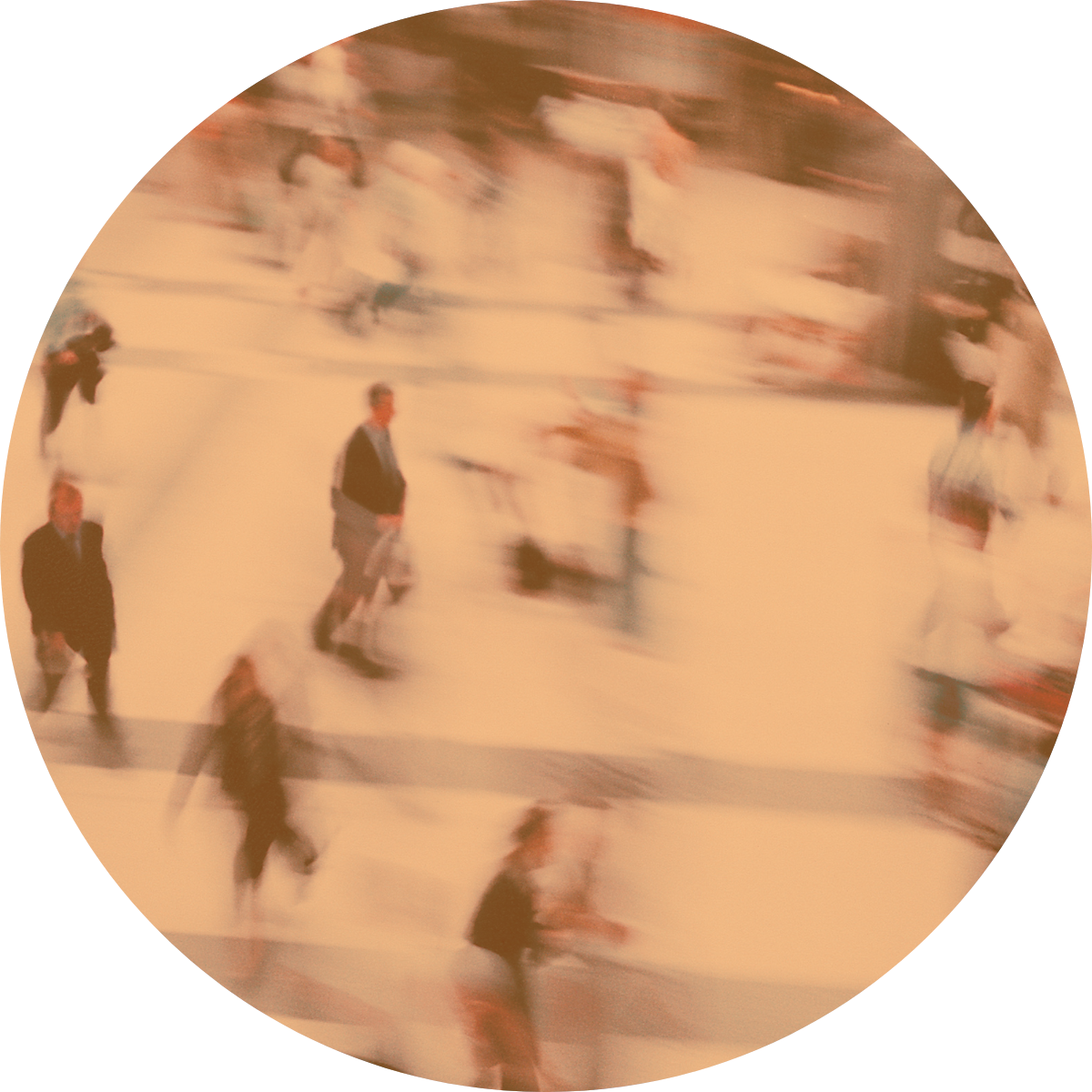 Article Name
From Busyness as Usual to Business as Usual
Description
Maximise the potential of the busier times of year with Broker Insights.
Author
Publisher Name
Publisher Logo Back to Blog