Back to Blog
Vista Insurance is an award-winning independent specialist insurance broker that joined Broker Insights in August 2021. 
With offices in Manchester, Birmingham, and London, and a broad list of specialisms including private equity, retail, and hospitality, Vista would be able to use the Broker Insights platform to match renewal opportunities within their held book with insurers' appetites. 
During the Broker Insights onboarding process, the team at Vista indicated that they would like to secure an agency with one of Broker Insights' insurer partners. Head of Trading for Broker Insights, Alun McGeoghegan, takes up the story: 
"We are always happy to help members of our broker community in any way that we can.
"We have close working relationships with each of our insurer partners, so we have been able to support conversations around agencies and help to bring both parties together using data to inform the process.
"While any agency discussion sits between the insurer and the broker, we were pleased in this instance to be able to play a part and assist the process, with an agency being granted to Vista in October 2021.  
"Once the agency was in place, the team at our insurer partner were able to access an anonymised view of Vista's held book and begin to issue Notes of Interest directly to the broker's Account Managers. 
"During the agency discussions, both parties agreed to a significant new business target for the first 12 months of trading. It is at this point that the Broker Insights Trading Team can begin to fully support both the broker and the insurer. Our team works with platform data daily, helping to identify and highlight opportunities that may otherwise go overlooked.
"This customer success story highlights the need for every broker to have a clear plan with each insurer they work with. It is not as severe as 'fail to plan, plan to fail' but without a clear goal in place, both brokers and insurers are missing opportunities to work together on agreed strategies for mutual benefit. Our role in the Trading Team is to help put these goals in place and support delivery." 
Summary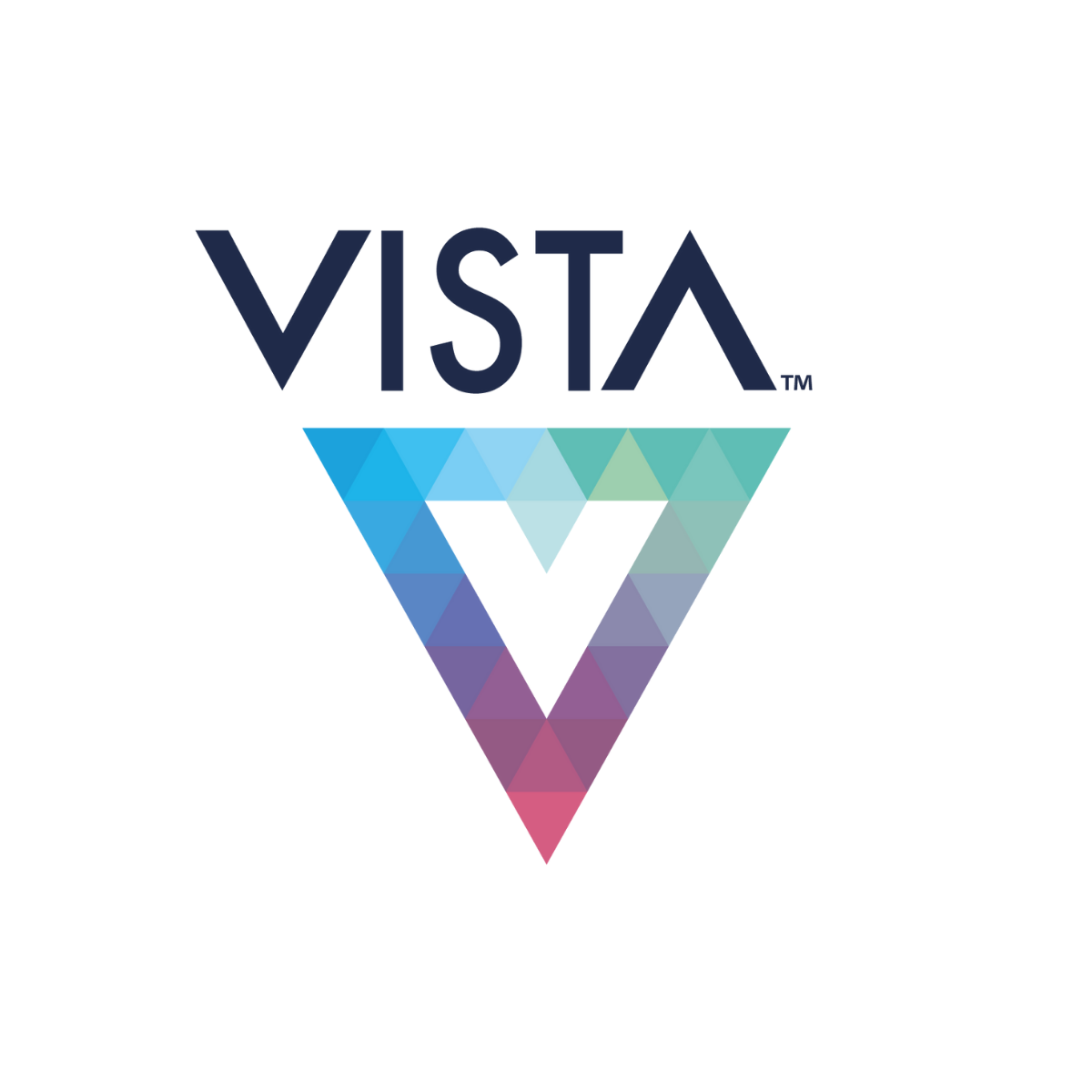 Article Name
Bringing brokers and insurers together, via data.
Description
Broker Insights helps Vista Insurance, a regional broker based in Manchester, to secure an agency and maximise its use. 
Author
Publisher Name
Publisher Logo Back to Blog