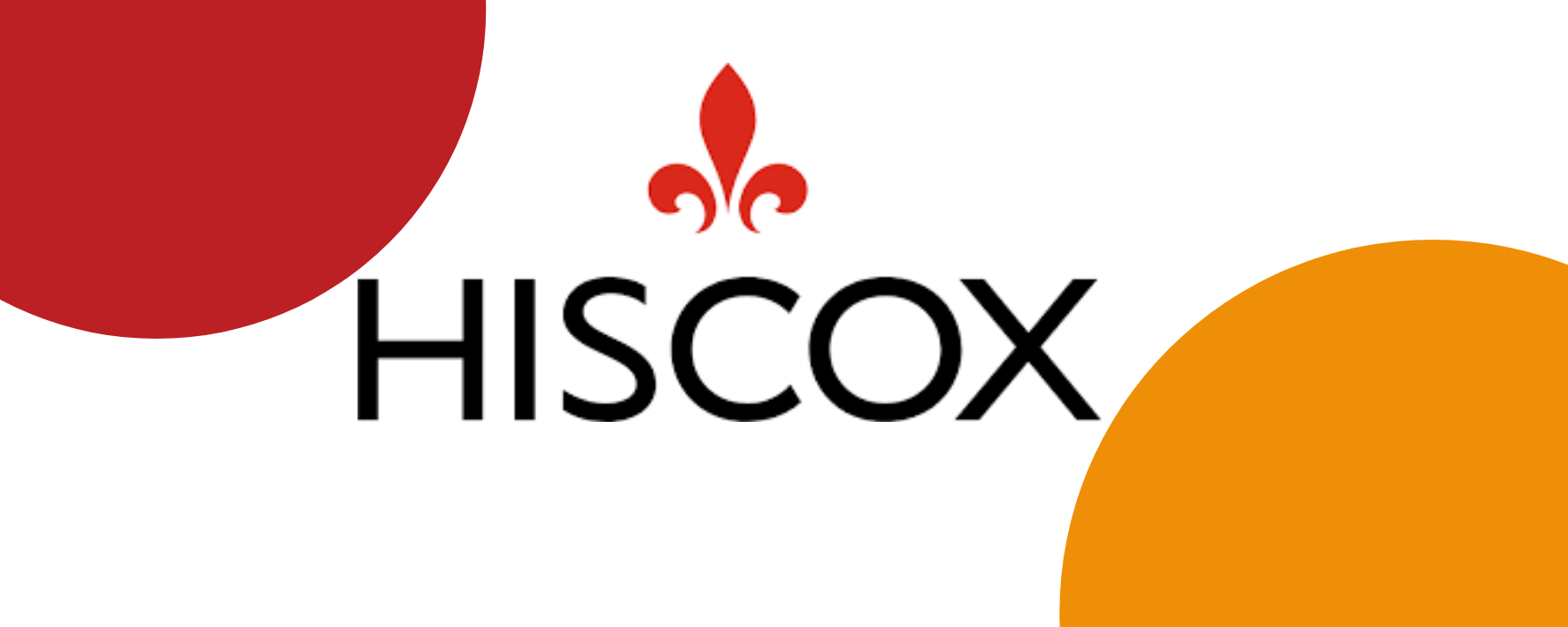 01/06/18
Hiscox has secured one of the panel places available for insurance companies to access the regional broker data provided by Broker Insights' software system.
Fraser Edmond, CEO of Broker Insights, said the company was keen to look at efficient ways to trade with regional brokers.
Edmond said: "Hiscox has a big digital agenda to change the way people buy insurance."
"Working with us gives them the opportunity to diversify their commercial insurance distribution and write more business in the UK regions by optimising its field sales force."
Ross Dingwall, Managing Director Broker Channel commented: "The Broker Insights model has the potential to transform the way insurers and independent brokers interact by bringing them closer together. This is a welcome step-change in transparency for the commercial insurance market, which we believe could bring significant benefits to insurers, brokers and consumers alike. We look forward to building a long term partnership with Broker Insights and supporting independent brokers across the UK."
Limiting the Broker Insights insurer panel will give those partner companies a competitive advantage and offer a compelling channel for growth, Edmond added.
"Giving an exclusive number of insurers the capability to search our data platform and identify real-time opportunities with regional brokers means the broker community will attract the right insurer attention at the right time to provide the most compelling solution for their customers," he said.
The platform's powerful search capability will enable insurers, for the first time, to identify commercial business opportunities with brokers based on a number of underwriting criteria. It will make the entire regional broker market more visible to partner insurers and give intermediaries greater access to the best products and services from partner insurers for their customers.
"Currently, there is no other system with the capability to capture a UK commercial insurance market view in one place, so we are addressing a real challenges faced in the distribution of commercial insurance," Edmond added.