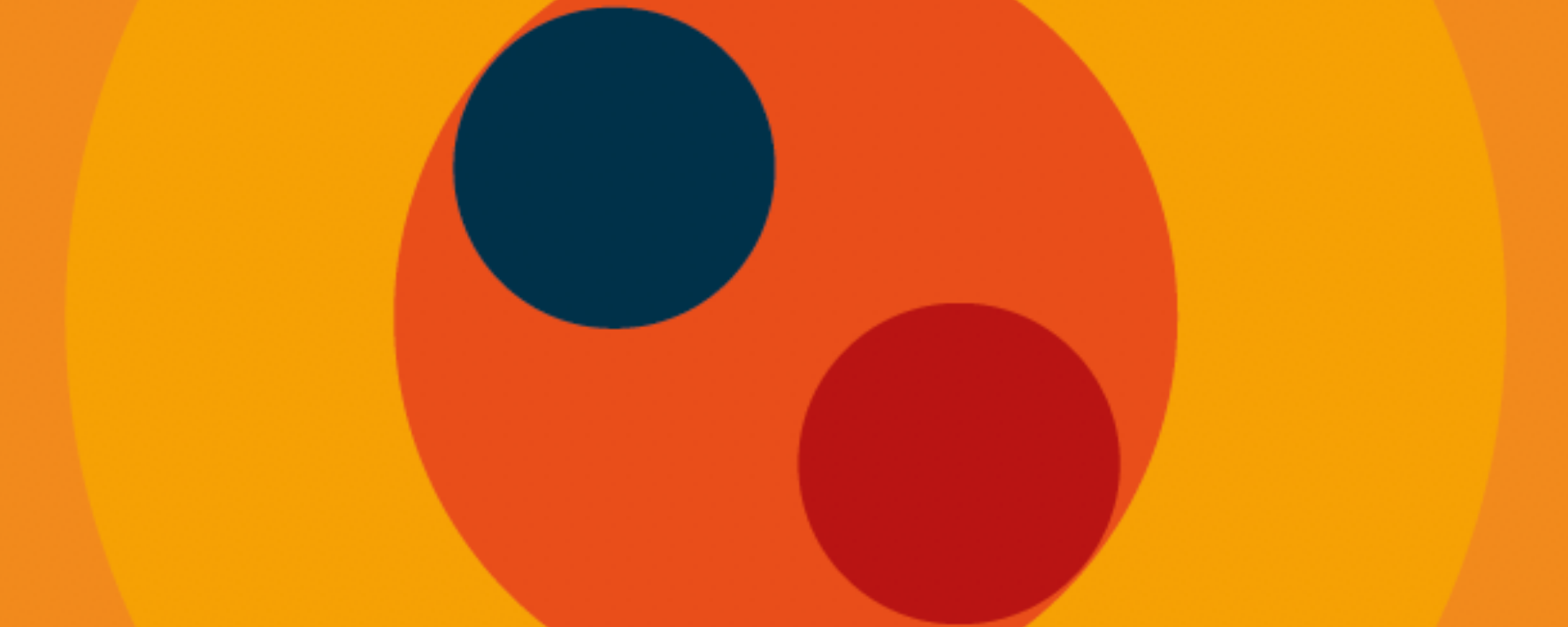 31/10/2018
Broker Insights are delighted to announce that Zurich, AXA, Hiscox, Ecclesiastical and QBE have partnered with us, to better serve the regional UK commercial insurance broker market and increase their distribution reach.
Our new and unique distribution and data-led platform enables insurers to see an accurate view of business opportunities in the regional broker market for the first time, helping regional brokers to be seen and heard more.
The platform connects major insurers with regional brokers through data. This will enable partner insurers to find more business with regional brokers through intelligent market search capabilities and broker profiling and thus provide increased levels of attention to the brokers working with Broker Insights.
Fraser Edmond, CEO of Broker Insights, says, "We are delighted to announce five major insurers have signed-up to our platform. Our insurer partners have strong digital agendas and an ambition to support the regional broker market and we are helping them grow and optimise their UK footprint whilst levelling the playing field for regional brokers as new relationships are created and existing ones strengthened.
"We really are championing regional brokers by delivering this capability with no fee and better connecting them with insurers – matching the right insurers to the right brokers at the right time, with the right products for their customers."
Graham Boffey, Head of UK Distribution at Zurich, emphasises the investment, "It's important to brokers and Zurich that we have the right conversations at the right time – the Broker Insights proposition offers the chance to make it easier for Zurich and for regional brokers to match quickly on risks. The simple ambition is for customers to get a better result in terms of quality cover and service. It's completely consistent with Zurich's core strategy in winning with regional brokers.
"This is good news for brokers too as they will be able to better understand our underwriting strategy, get tailored information about our products and propositions, and faster responses to quotes – all enabling them to better and more quickly help customers."
Deepak Soni, Director of Commercial Intermediary, AXA, says, "Broker Insights' innovative platform helps deliver stronger connectivity between local independent brokers and insurers. The technology solution very much supports AXA's own branch network focus on supporting local brokers and providing quality products and excellent service to them and their customers. The platform is geared towards providing a digital and data led solution which enables the right conversations to take place and at the right time. This platform has real potential in further strengthening our relationships in regional markets across the UK and provide more opportunities to support independent brokers and customers alike."
Adrian Saunders, Commercial Director for Ecclesiastical, says, "We believe that Broker Insights will help us with our strategy to support regional brokers and enable us to be proactive in talking to them about opportunities where we can use our specialism to benefit their clients. This is a practical application of Insurtech, it will improve efficiency for everyone and enhance the customer experience for brokers and their clients."
Ross Dingwall, Managing Director Broker Channel, Hiscox (an early adopter), continues, "The Broker Insights model has the potential to transform the way insurers and independent brokers interact by bringing them closer together. This is a welcome step-change in transparency for the commercial insurance market, which we believe could bring significant benefits to insurers, brokers and consumers alike. We look forward to building a long-term partnership with Broker Insights and supporting independent brokers across the UK."
Matthew Crane, Executive Director of Market Management at QBE, states, "Our partnership with Brokers Insights will further develop QBE's use of technology and data science to help optimise our customers' insurance buying experience. This platform's search capability will allow us to build new opportunities with regional brokers. Identifying enhanced digital capabilities such as this is core to QBE's commitment to strengthening our relationship with these brokers and putting greater focus on our customer's needs."
Fraser Edmond, Broker Insights, concludes, "We're not an insurer, a broker, a network or a software house. What we're doing is completely unique. Our independence and platform are helping to address a real challenge faced by both brokers and insurers in the distribution of commercial insurance."