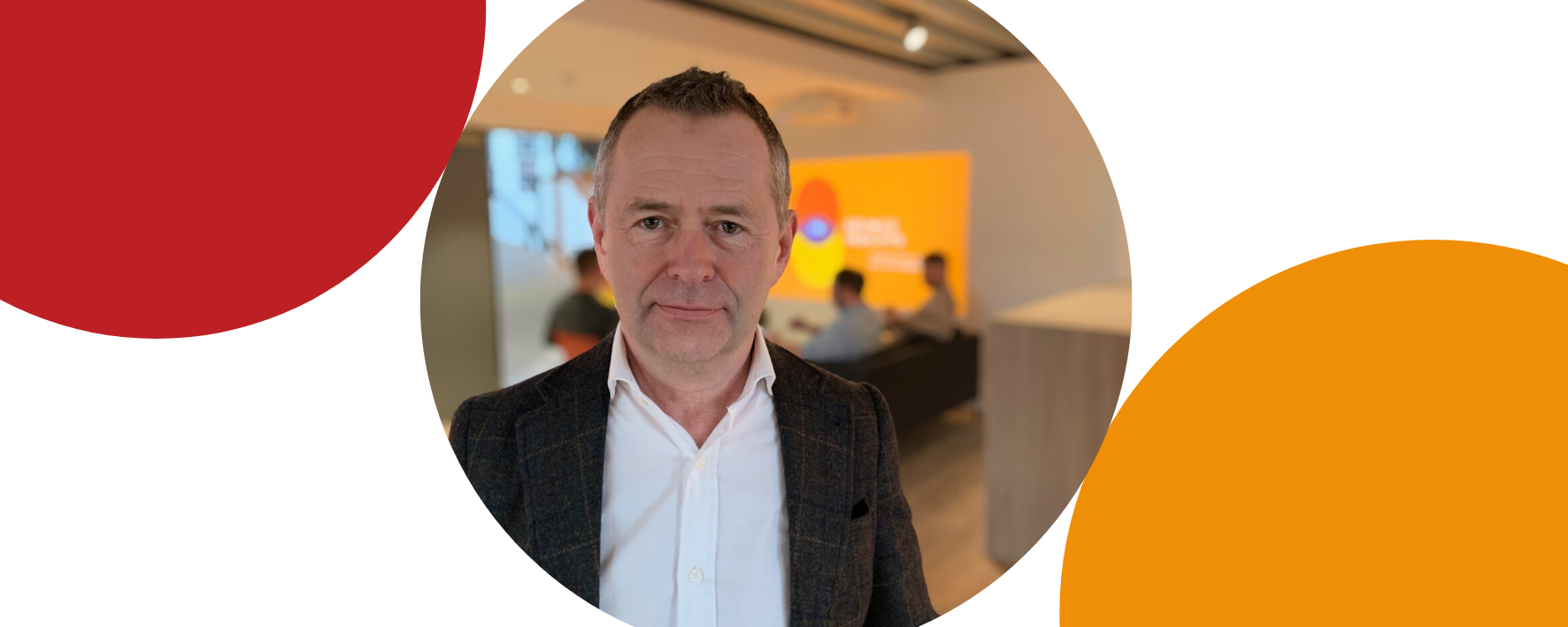 30/10/2020
Broker Insights, the first independent, searchable platform connecting insurers and brokers, is delighted to announce the appointment of David Christmas as Head of Broker Sales and Development and Jon Elstone as Senior Broker Sales and Development Manager.
With his long and successful broker career, David brings a wealth of knowledge, experience and contacts across the broker market to his new role at Broker Insights. He recently left Bennett Christmas following their successful sale to Ethos Broking, which was announced in August.
Jon joins Broker Insights from Swinton, bringing his broker and customer experience and perspective to his new role. Based in Exeter, he will be responsible for broker sales and development in the South West of England.
These appointments now provide Broker Insights with full national coverage for broker sales and development.
"I'm delighted to join Broker Insights," says David, "and support the growth of this exciting platform. As a broker, the benefits of the Broker Insights platform in transforming the effectiveness of broker and insurer trading relationships were clear. Bennett Christmas was an early adopter of the platform last year, and it will be great to share the benefits and my positive experience with regional brokers in my new role with Broker Insights."
Fraser Edmond, CEO Broker Insights, adds, "We are delighted to welcome David and Jon to the business. With both coming from broking backgrounds, they intimately understand the benefits we deliver to the regional broker market and are well-positioned to further drive our broker sales and development efforts. There is nothing more powerful than a former broker partner and user promoting the platform to the market."