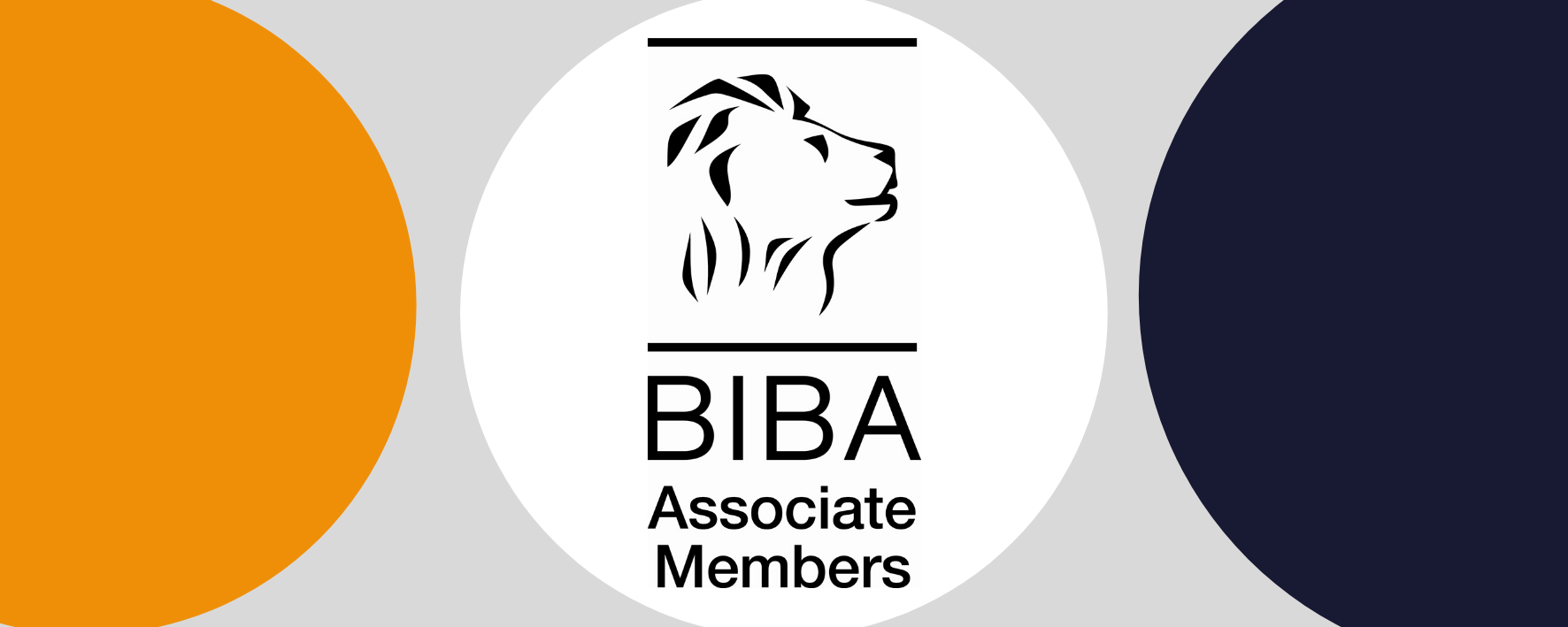 22/08/2019
BIBA'S newest associate member, Broker Insights provides regional commercial insurance brokers with new opportunities to be seen and heard by leading insurers.
The Broker Insights search platform went live in October 2018 and now hosts more than 120 regional broker offices, securely presenting anonymised commercial customer risk information to partner insurers.
Sharing several commitments outlined by BIBA's 2019 Manifesto: Risks & Opportunities, including a commitment to help with changing market practices, supporting small and start-up brokers and maximising new opportunities with insurtech adoption, Broker Insights can also help BIBA's members to make sense of their data.
Fraser Edmond, CEO and Co-Founder, Broker Insights commented: "This business was founded after years of working as an insurer looking after brokers, listening to what brokers need most and intimately understanding the market challenges.
By the simple, practical application of technology and use of data we believe we can genuinely level the playing field for regional brokers in terms of access to and attention from leading insurers. We believe we can drive real efficiencies for brokers and insurers alike by better connecting them at the right times for the right clients.
"The pace with which we have signed up leading insurers is testament to the model we have created and the desire of these insurers to better serve regional brokers. We have over 200 active insurer users in the platform, working with over 120 broker offices, and this is increasing every week."
The Broker Insights solution is available to brokers for no cost, giving regional brokers increased visibility and attention with insurers like Ageas, AXA, Hiscox, Ecclesiastical, QBE and Zurich as well as support in data analytics and information management as part of the service.
Steve White, BIBA CEO said: "Innovation and they ways in which it can help our members is one of our key focuses so I'm delighted to welcome Broker Insights as a new associate member."
Andy Thornley, BIBA Head of Corporate Affairs and BIBA's innovation lead concluded: "We have worked with Broker Insights on projects to raise awareness about the opportunities that come from InsurTech and innovative thinking. Having them as an associate member adds to our thought leadership and direction in this important area."