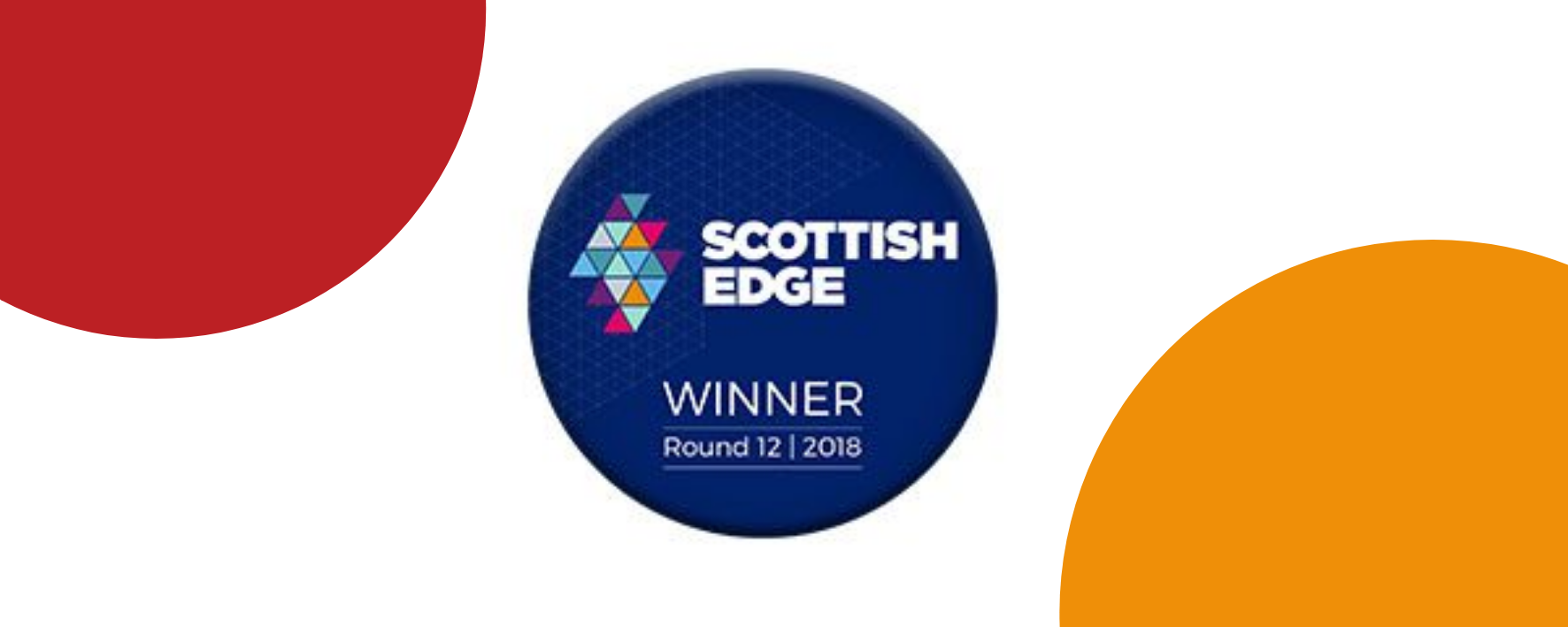 15/06/2018
Broker Insights were awarded a £75,000 prize at the Scottish Edge12 awards dinner last night at RBS Gogarburn, Edinburgh.
Scottish EDGE is a competition aimed at identifying and supporting Scotland's up-and-coming innovative, high-growth potential entrepreneurial talent. Selected from over 250 business applicants across Scotland this year, we received the prestigious award based on the following feedback from the judges:
Innovative and unique offering
A credible team with just the right mix of skills
Great traction to date
Global reach and huge potential
Securing £75,000 means Broker Insights can now accelerate growth plans, enabling us to hire additional technical and commercial roles to join our team of entrepreneurial self-starters.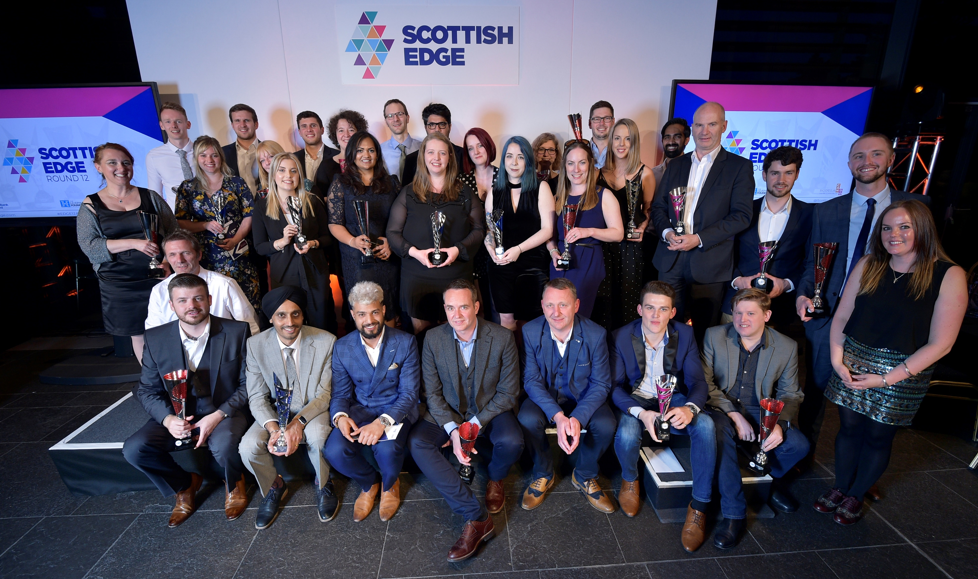 Broker Insights joined Dundee's thriving technology and digital start-up community at the end of 2017, bringing together deep insurance sector knowledge from co-founders Fraser Edmond and Iain Crole with recognised technology scale-up entrepreneurs Chris van der Kuyl, our Chairman, and Paddy Burns, who takes a non-Exec Director role.
Over the last six months we've built a unique searchable data platform for the commercial insurance industry which will transform the way insurers and insurance brokers do business with each other, through the use of data. Employing local talent into commercial, developer, data science and graduate roles, the platform is ready to launch next month.
Fraser Edmond, Co-founder and CEO, said "we are thrilled to receive this recognition from Scottish Edge and everyone involved. It's been a busy first six months building our platform, whilst selling the vision to insurers and brokers alike. We signed our first major insurer partner, Hiscox, last month before we are even live and to receive this recognition is further validation that others see the potential that we do in this business. The award enables us to accelerate our sales efforts and affords more investment in product development, things that will be key as we move into the next phase of growth."
Supporting the city's recent investment and growth, we are set to move into the Waters Edge development at City Quay next month, which is expected to be home to similar like-minded businesses.