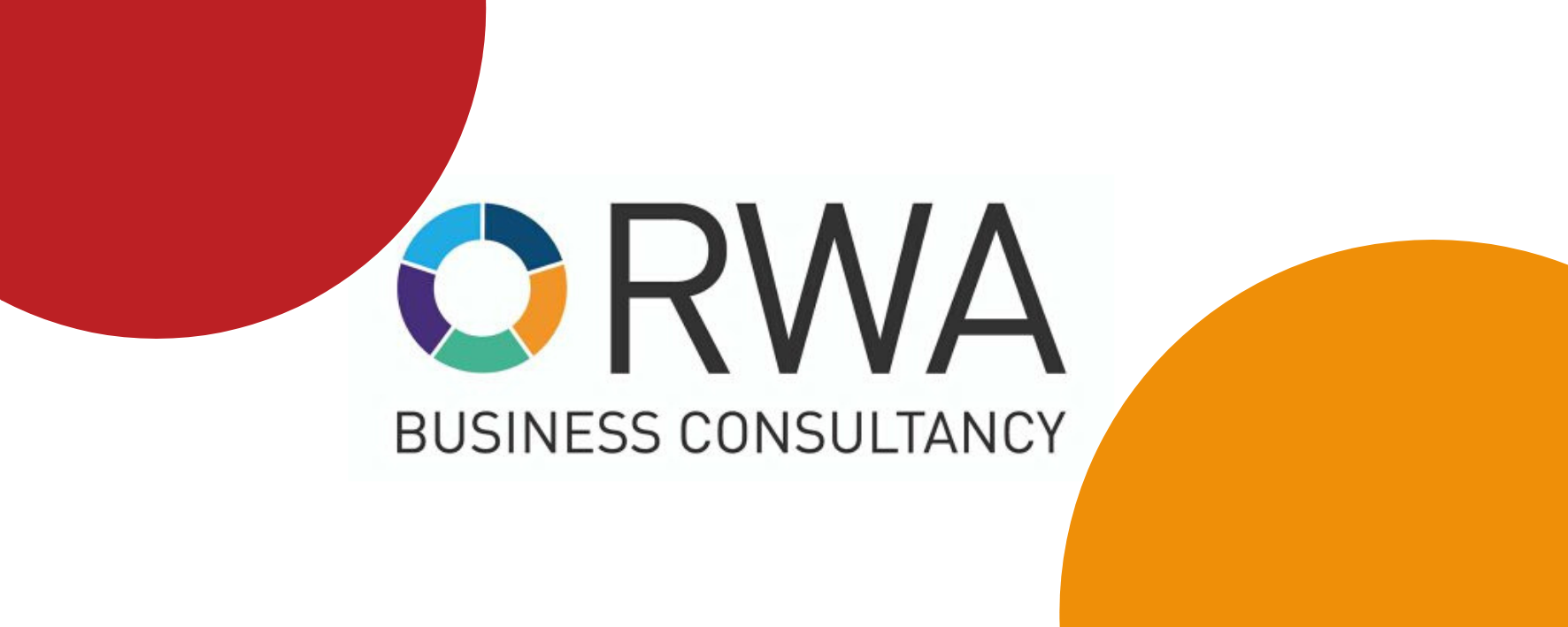 21/08/2018
Broker Insights have been working to help revolutionise the distribution of commercial insurance industry, aiming to strengthen the connection between regional brokers and major insurers by connecting the right insurer with the right broker at the right time for the end client with our new search database platform. To ensure we meet the gold standard in compliance and conduct, and to enhance our data analytics service offering, we're thrilled to announce that RWA will provide us with consultancy and support our data scientists with industry advice on regulation and conduct risk faced by insurers and insurance brokers. This knowledge, and inside industry trends, from RWA will also supplement and enhance the unique data insights generated by our platform's algorithms.
"Data analytics is the engine of our business," Fraser Edmond, CEO, Broker Insights states. "Some of the insight from data we highlight for Brokers includes trends which allow the best interests of the client to come to the fore (best premium and cover) and risk mitigation on high volume, low value clusters. We needed a strong relationship with a gold standard consultancy who would support us with GI compliance and conduct expertise and knowledge. RWA, based on reputation and recommendation, were the first choice."
Tom Wood, Digital Director at RWA, went on to say: "We share Broker Insights' passion for technology and its potential to satisfy and improve the interests of the client in the General Insurance sector. Broker Insights' digital support simply enhances and improves the analogue face-to-face relationship with clients that so many brokers want.
"We are looking forward to supporting their efforts in providing new data management services. Their innovative insurtech offering will be of interest to commercial brokers and we're looking forward to seeing some positive impact on meeting IDD and good conduct standards from its practical application."